Our Service
Tissue paper serves a vital role in the modern life. Techson brings along a vast choice of tissue products of various brands and specifications to fit different clients, followed by timely delivery.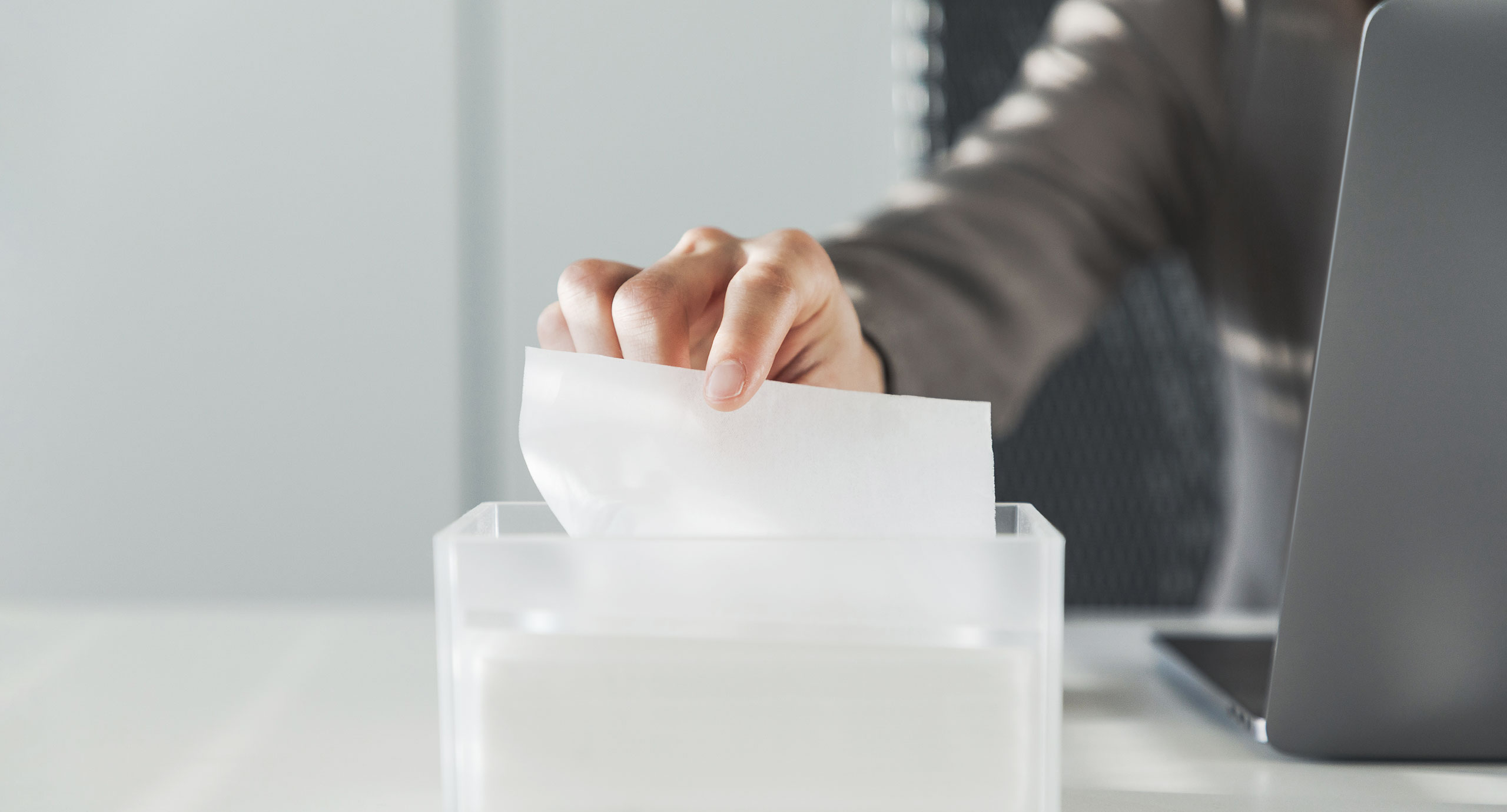 Techson makes connection

Paper
Mills

Sourcing &
Checkings

Link-up &
Management

Our
Clients

Hygiene
Demands
We connect paper mills with our clients to form a stable supply chain. We are good at listening and analyzing client's situation, and are happy to share experience. We work closely with our client to develop their tailored proposals.
- Service Flow -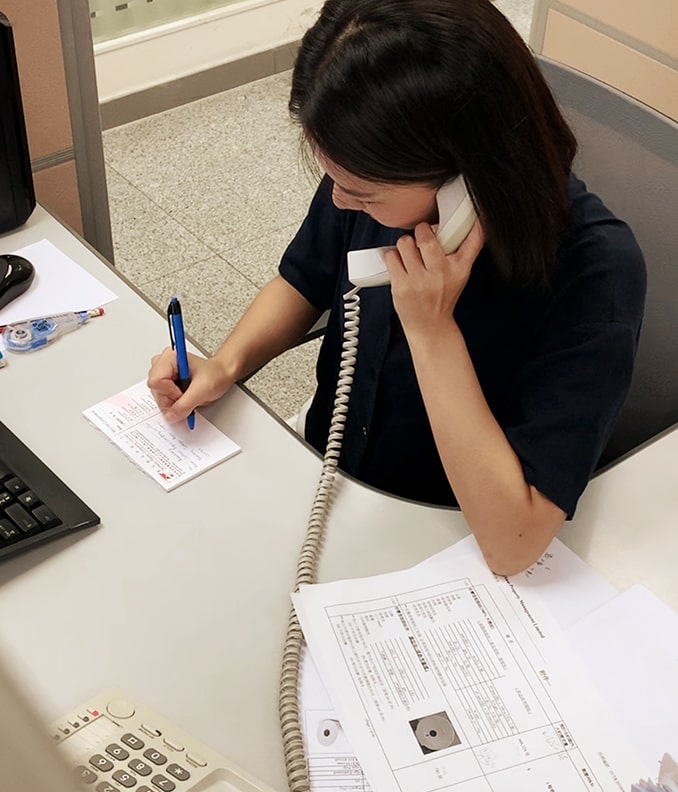 1. Consultation
Our inquiry team will patiently listen to your needs by inspecting your company's scale, rate of consumption and your budget. Kindly tell us your situation and let us explore and organize.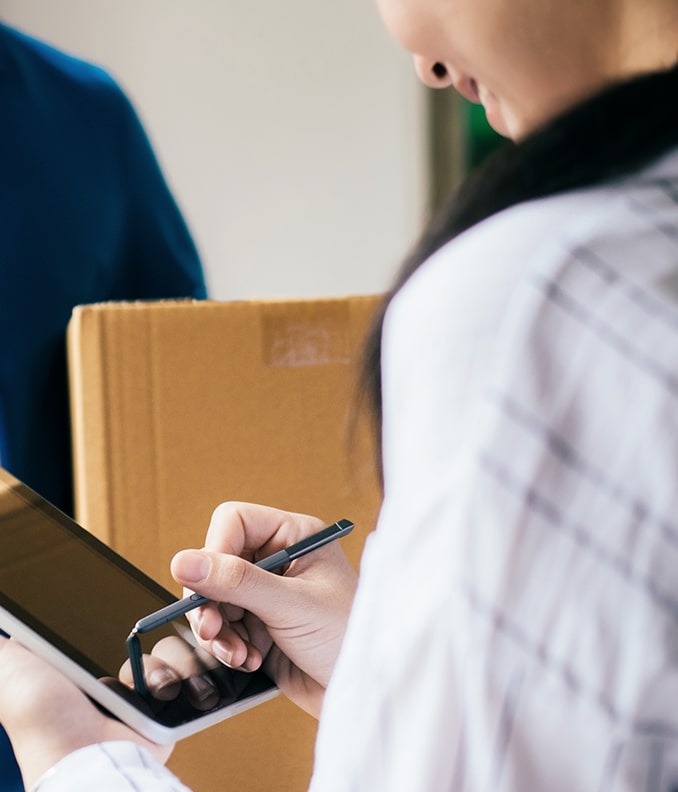 2. Organization
After a thorough consultation process, we would carefully organize a tailor-made product supply plan regarding to your preferred time-slot and choice of products.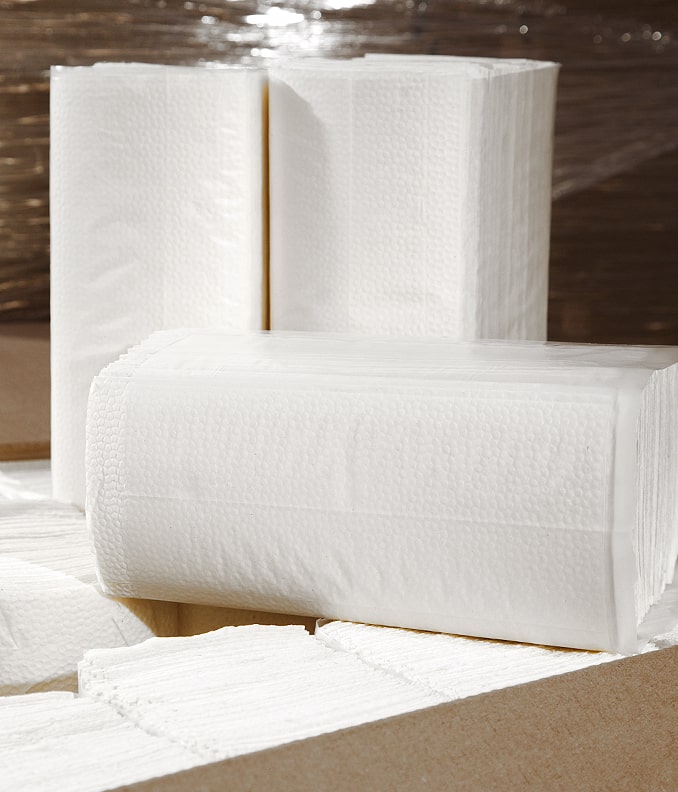 3. Distribution
Working closely with the paper mills, our well managed delivery team are prepared to load the products on trucks from our own warehouse and deliver promptly to your required location.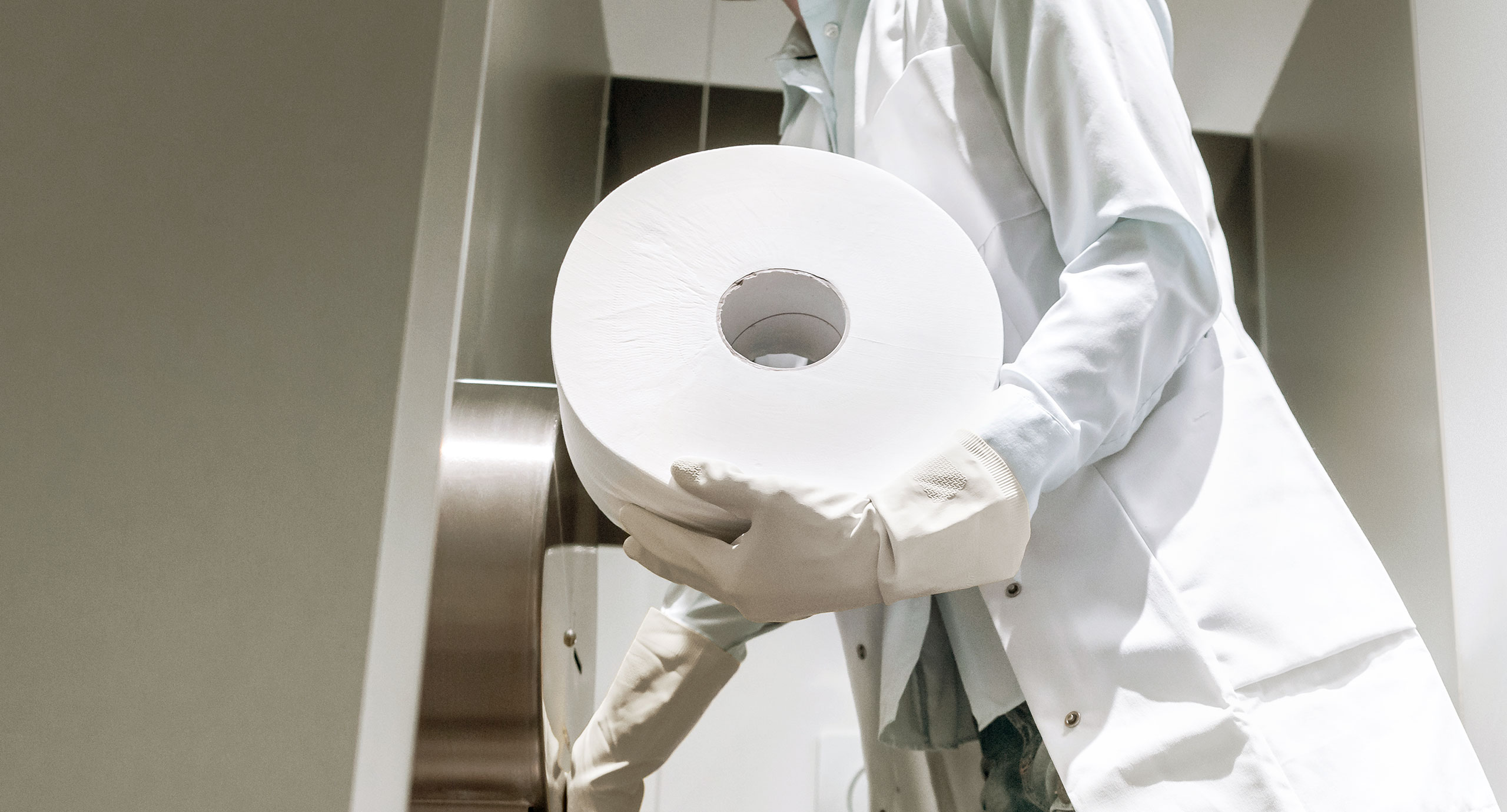 - Service Targets -
We are specially beloved by big parties who have massive amount of consumption on hygiene and tissue paper products, as we have the ability to support their frequent refillment by reliable delivery.
And anywhere you may need!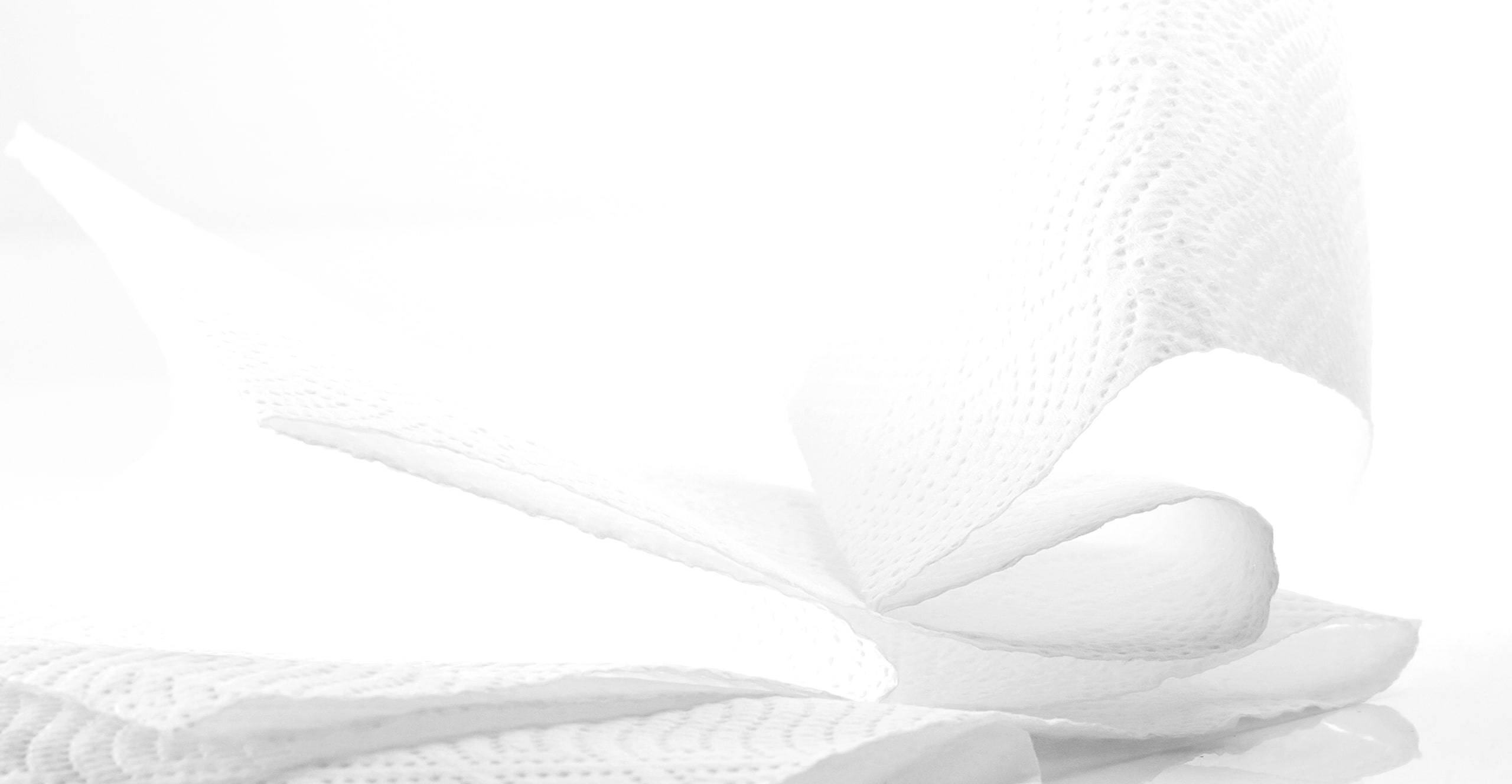 - Charges -
Techson's service is tailored to every client

As we have vast range of products and impressive capability on delivery time, we are offering tailored service to clients and thus the fee depends on the preferred products and service chosen. We sincerely suggest that we may contact or meet up to discuss more detaily about your needs in a face-to-face conversation, or you may also have a detail look into our products and offers.

Fee is depending on:
CHOICE OF PRODUCT(S)
THE REGION(S) OF DELIVERY
DELIVERY FREQUENCY
EXTRA REQUEST
Consultation is free! :)
You're warmly welcomed to contact us or make an appointment.