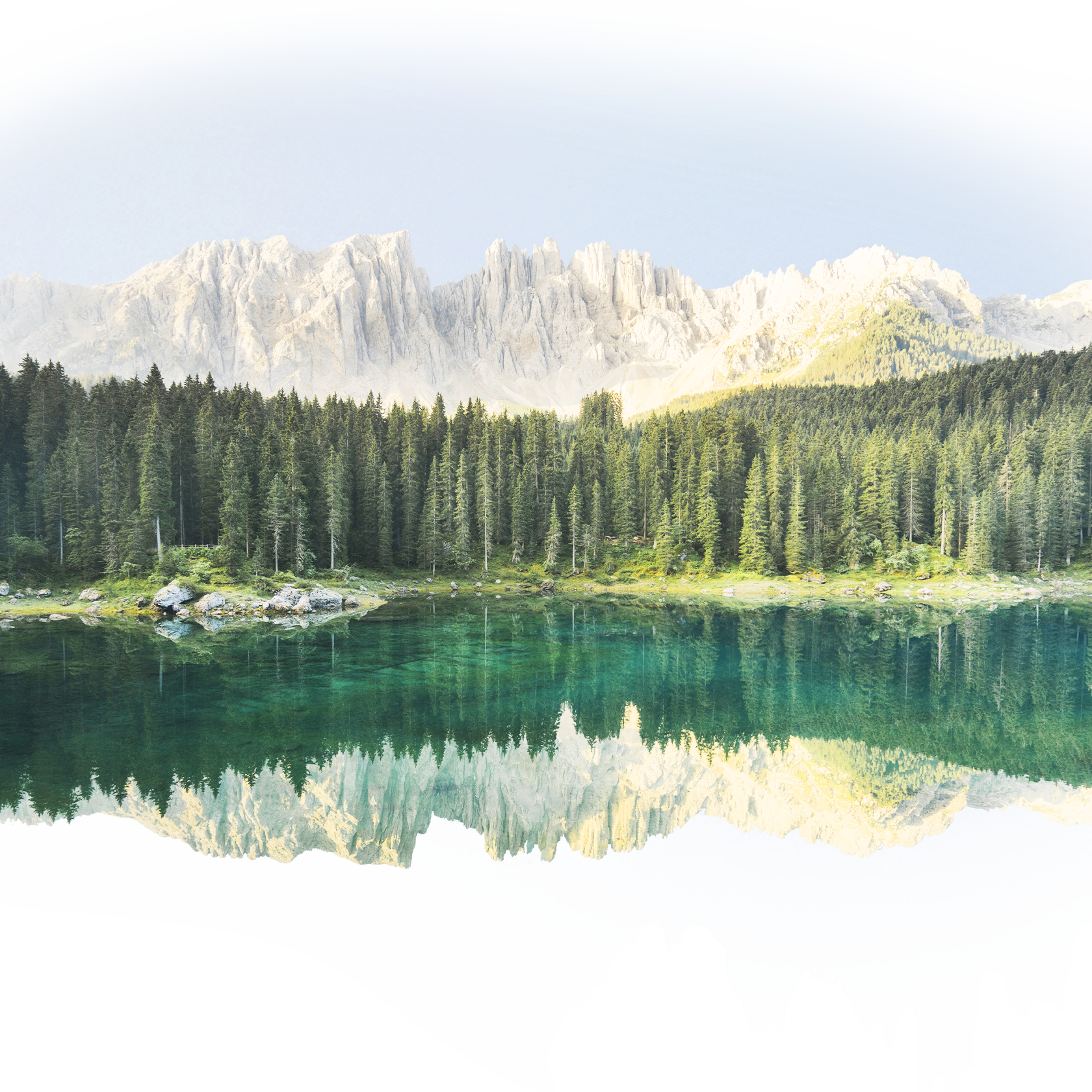 Professional
Tissue
Supplies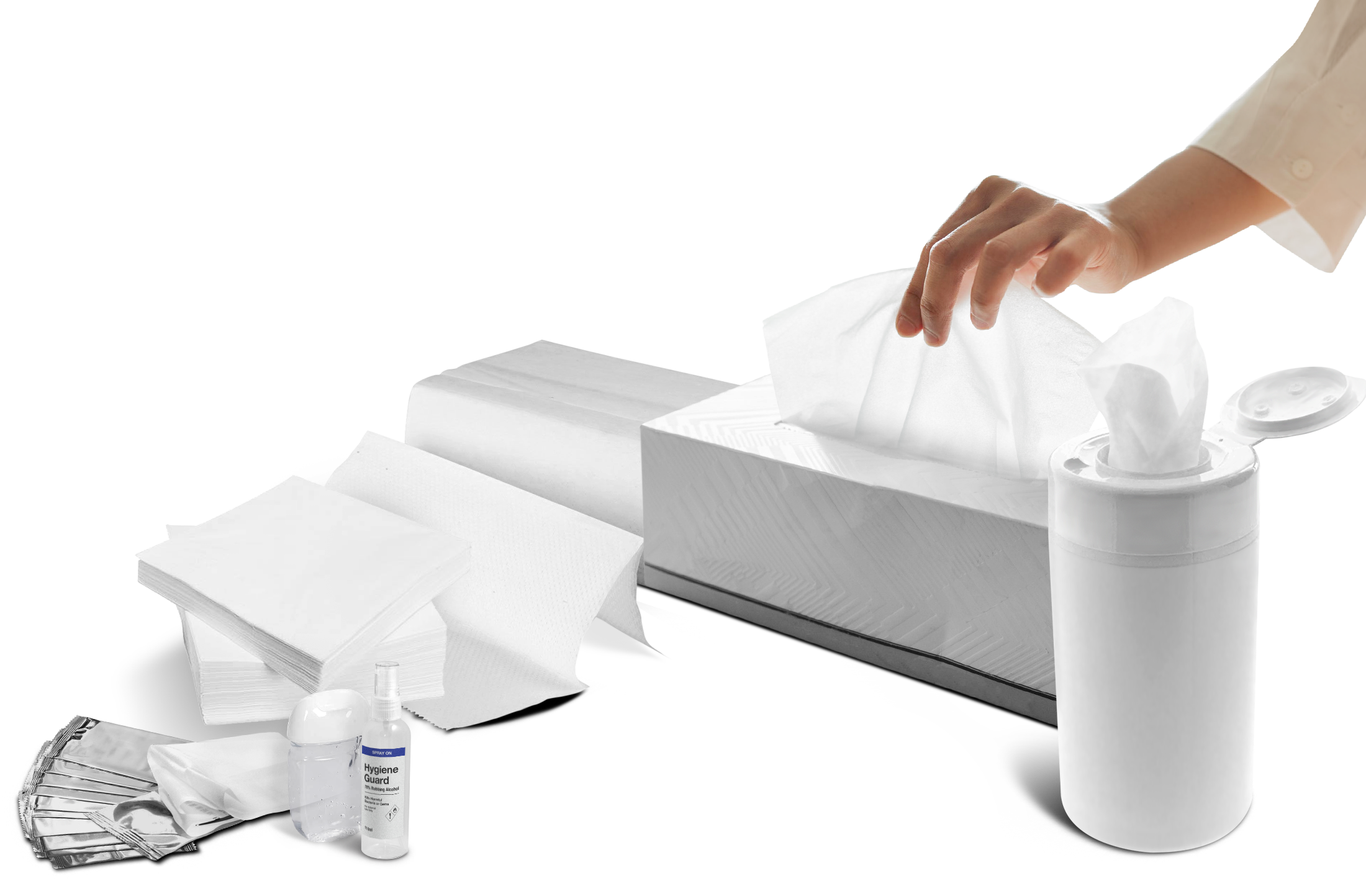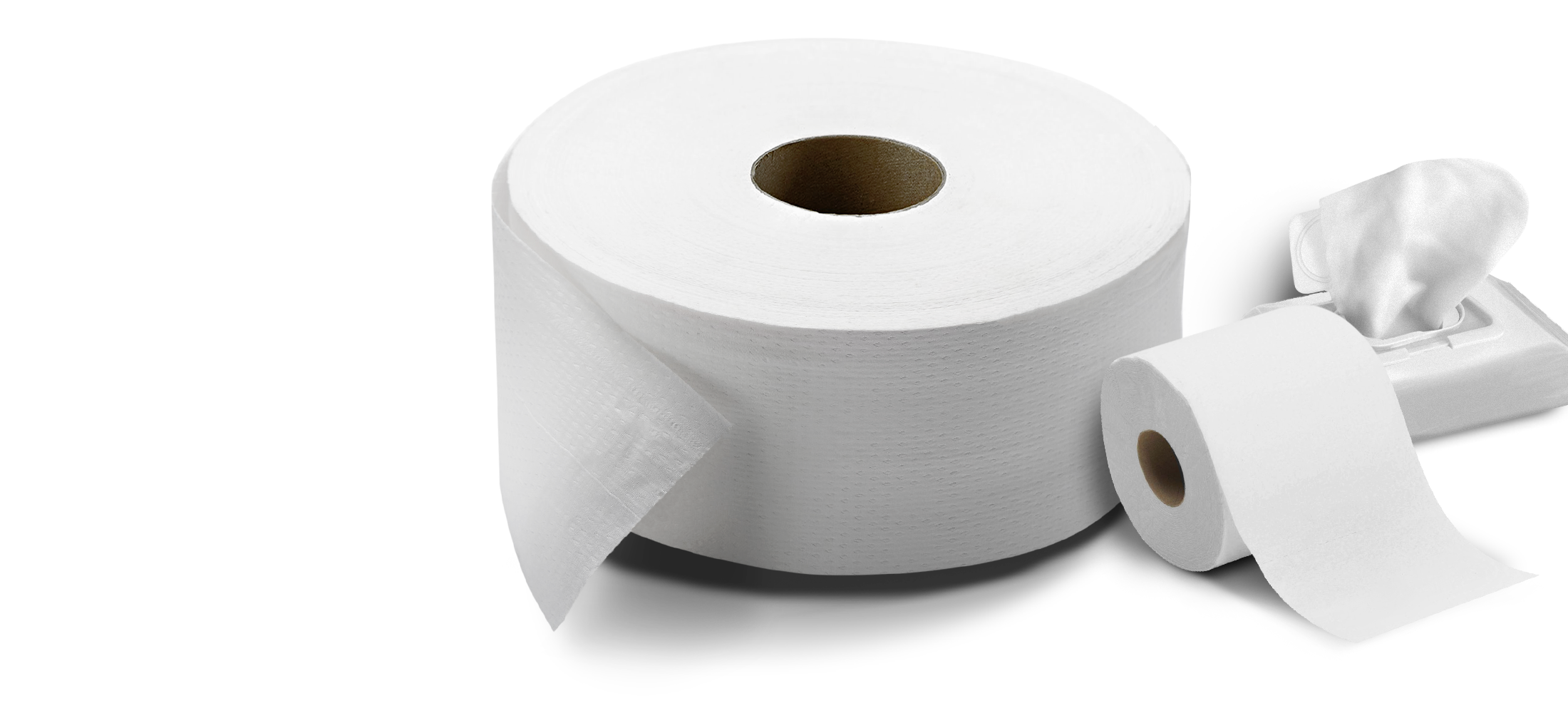 Your Hygiene Partner with total performance commitment.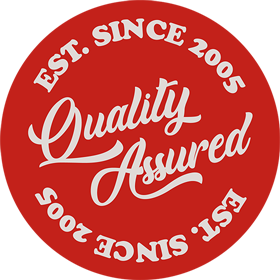 Hi! We are
Techson Paper.
We reliably supply quality Tissue Paper and Hygiene Products to Hotels, Hospitals, Office Buildings, Schools, Shopping Malls & more.
Example of our paper supplies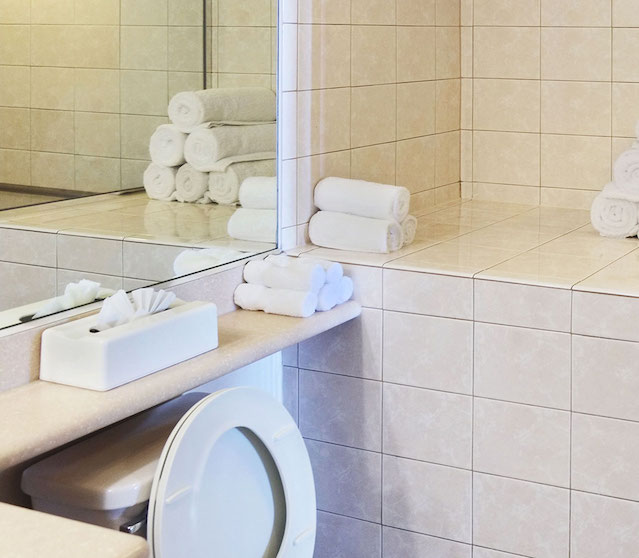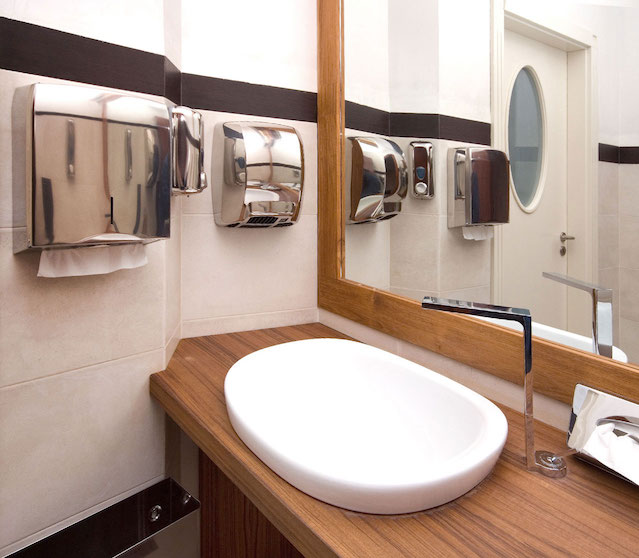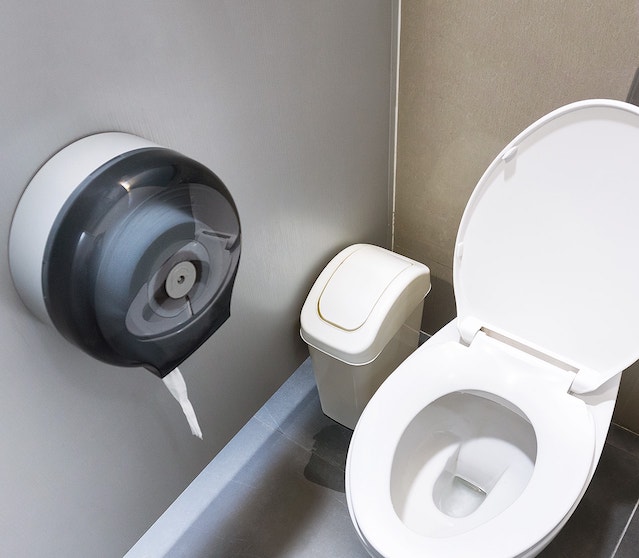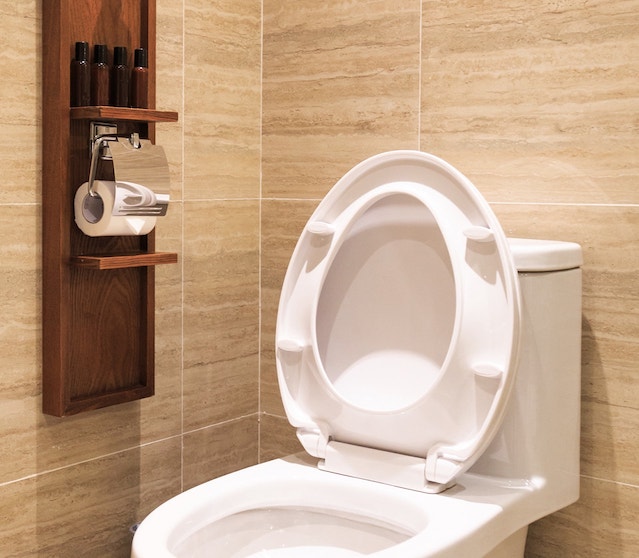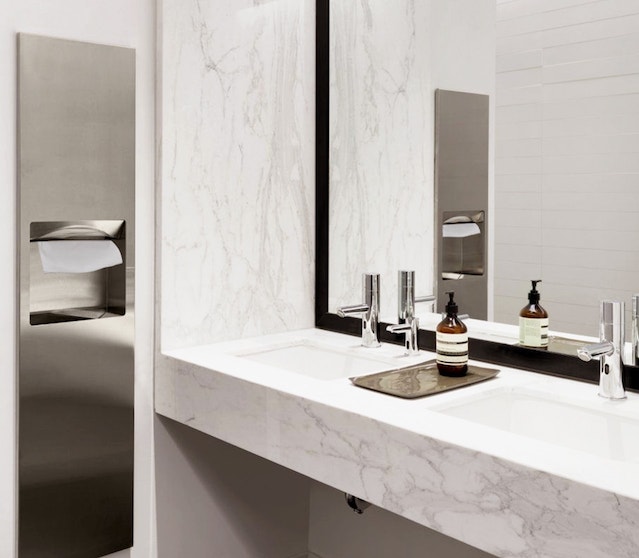 Techson Paper Co Ltd is the one stop tissue papers and hygiene products supplier who closely connects with paper mills, so that you can leverage on the rich variety of choices from us for obtaining the highest quality standard of paper products with the most competitive price, or economic options in the most worthy price value. We also have our own transportation team to deliver products systematically.
Our Tissue Paper Supplies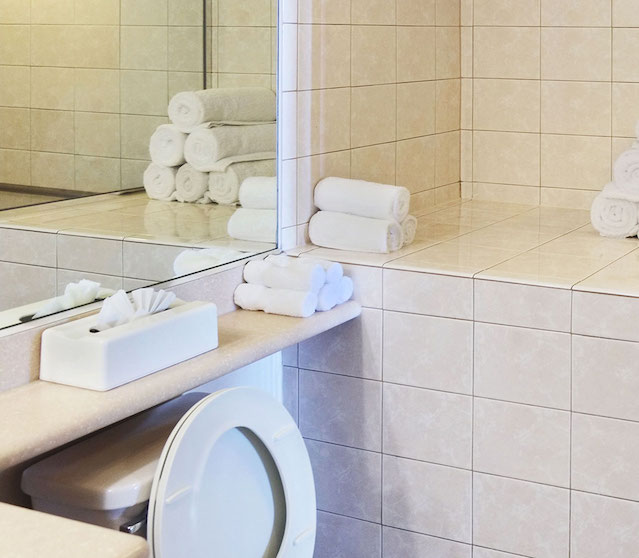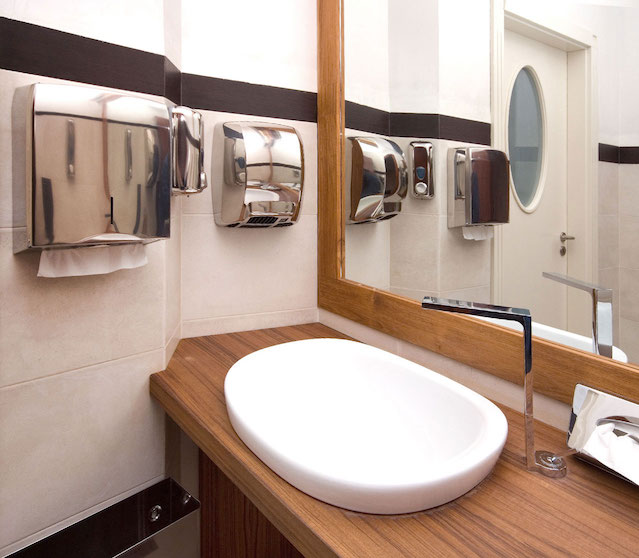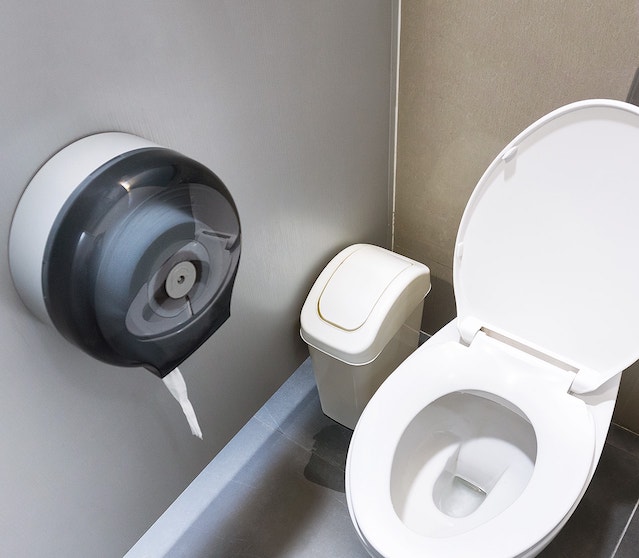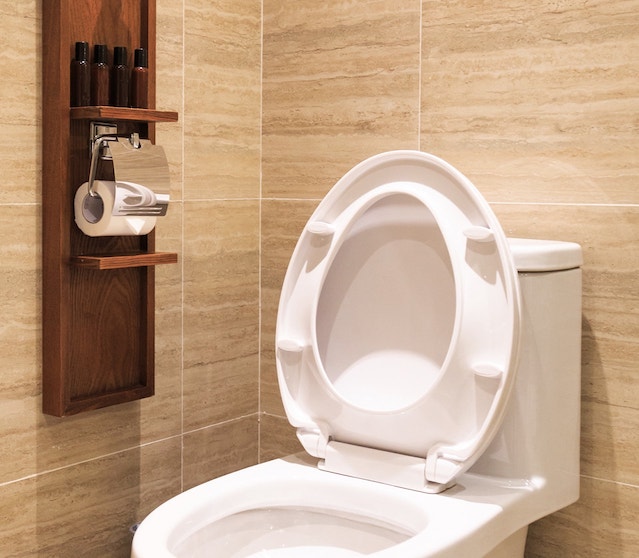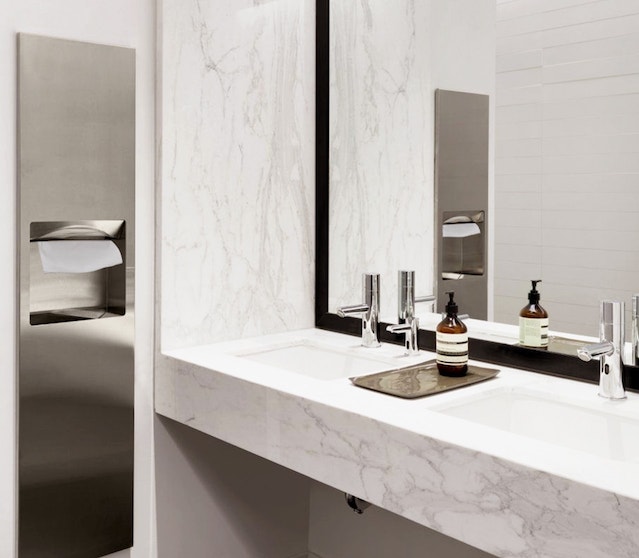 The
Techson is more than an ordinary paper supplier.
Techson had always been a competent tissue papers supplier. Believing that every client has unique demand on quality, quantity and cost, we always work hand-in-hand with our clients to develop the most effective plans by listening and sharing. The caring attitude and flexible mind are what we stand out in the market.
See more about us
- Our Service -

Paper
Mills

Sourcing &
Checkings

Link-up &
Management

Our
Clients

Hygiene
Demands
We are the middle-man to bridge our clients with paper mills to align a complete supply channel of hygiene paper products. We listen and make plans for you, on behalf of your specific concerns and organize your deliveries. Check out more detail about our service:
- Our Advantages -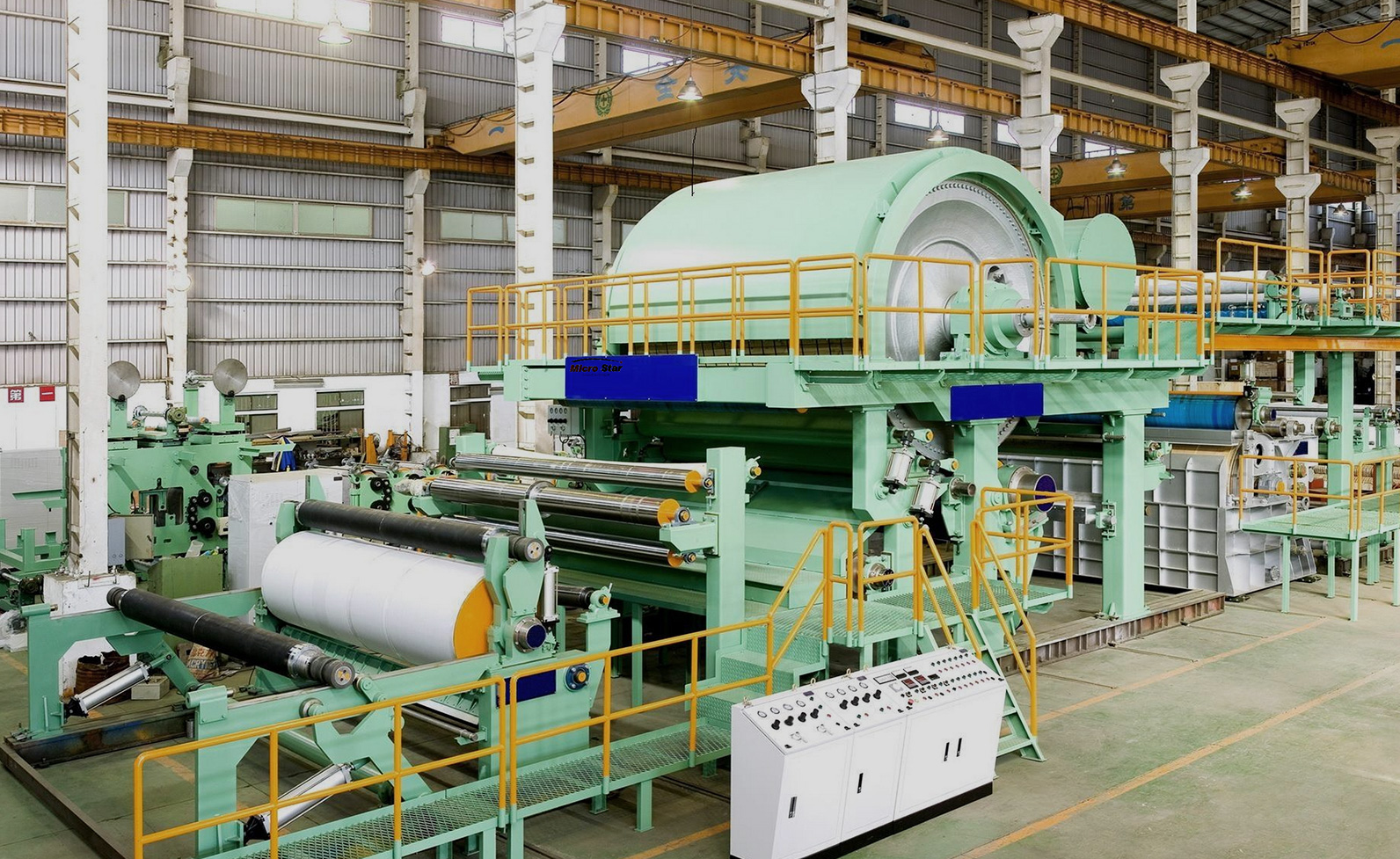 Solid Experience
Established since 2005, we have been in close relationship with leading mills in the industry for over a decade; we are also lining up with top tissue brands in the market so that we are offering the widest and finest choices for your consideration.
Read more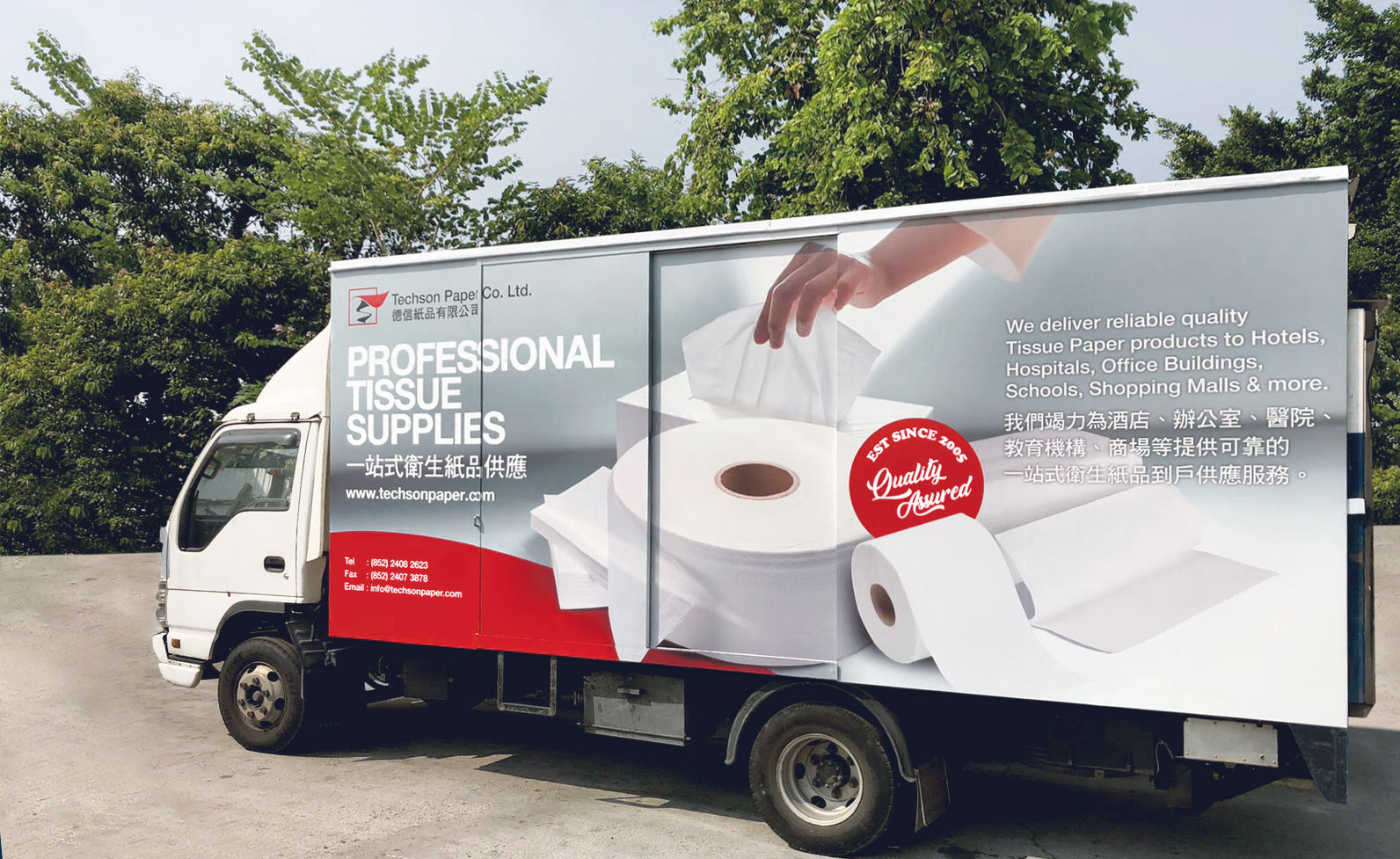 Self-owned Delivery Team
Our deliveries are proudly carried by our fleet of trucks. We form our own team to ensure we are always in full-control of all kinds of situation that may happen. The professional delivery team of 5 total trucks busily runs through all around Hong Kong to deliver your essential tissue paper products efficiently.
Read more Keep Rolling.
Keep Going.