About Us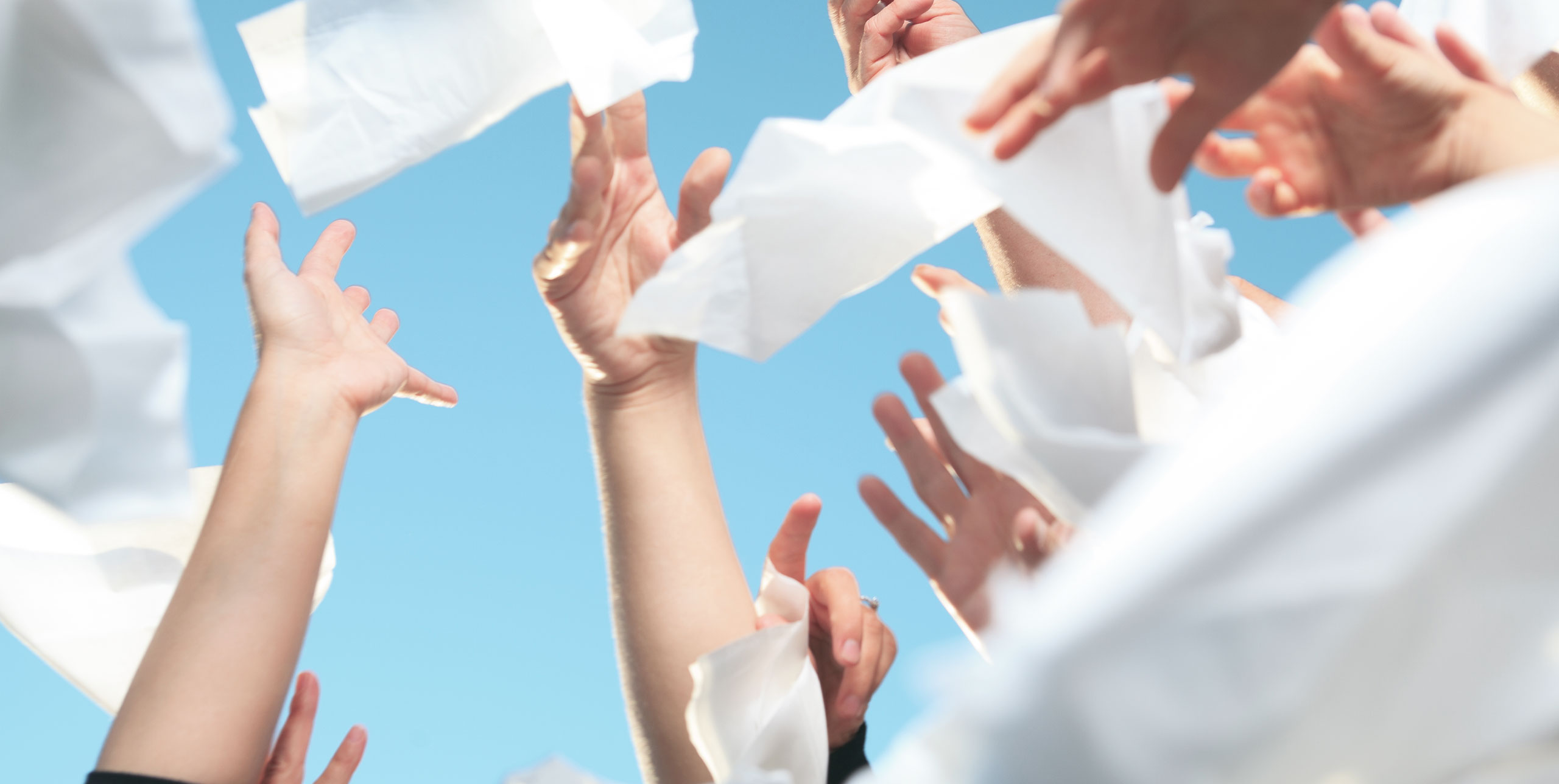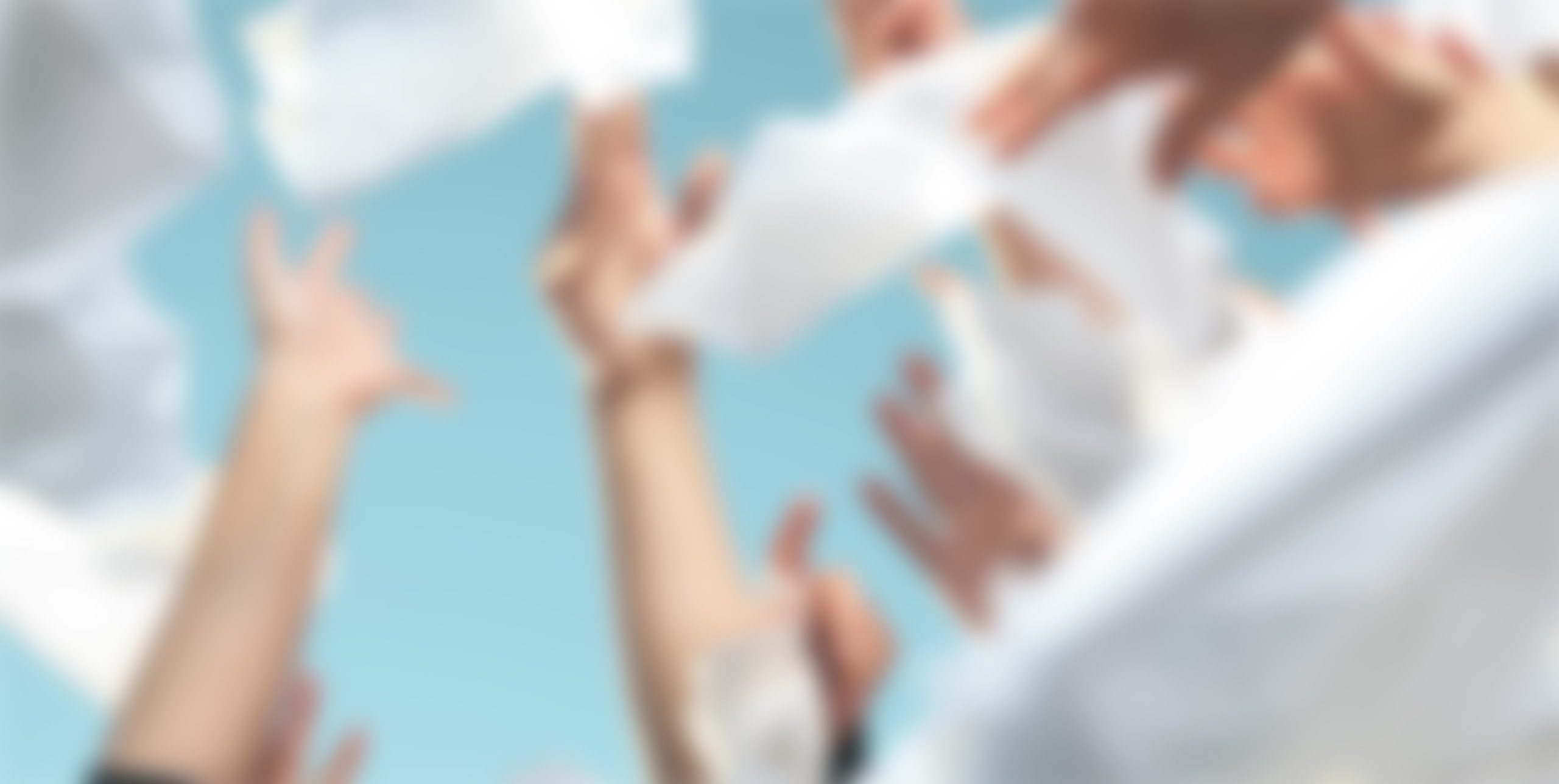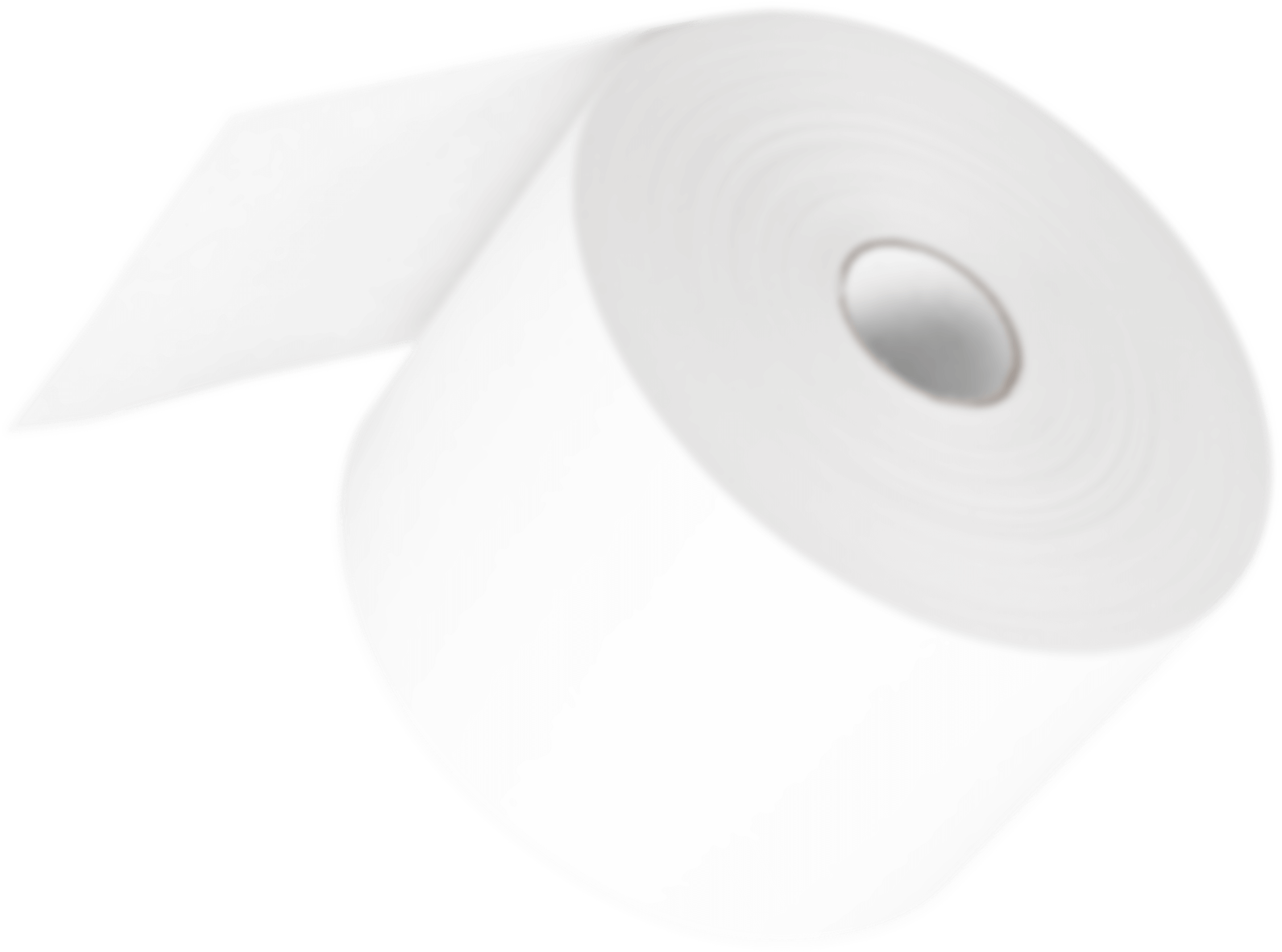 Through the perspective of 'Customer Focus',
we treat all of our customers as our Business Partners, where we work hand-in-hand to develop our market niche and bring along excellent products and services to all users.
Our vision is to become the top-preferred professional tissue supplier in the market, offering high quality tissue products together with high value added service to accommodate the hygiene needs of everyone in the society.
Our Beliefs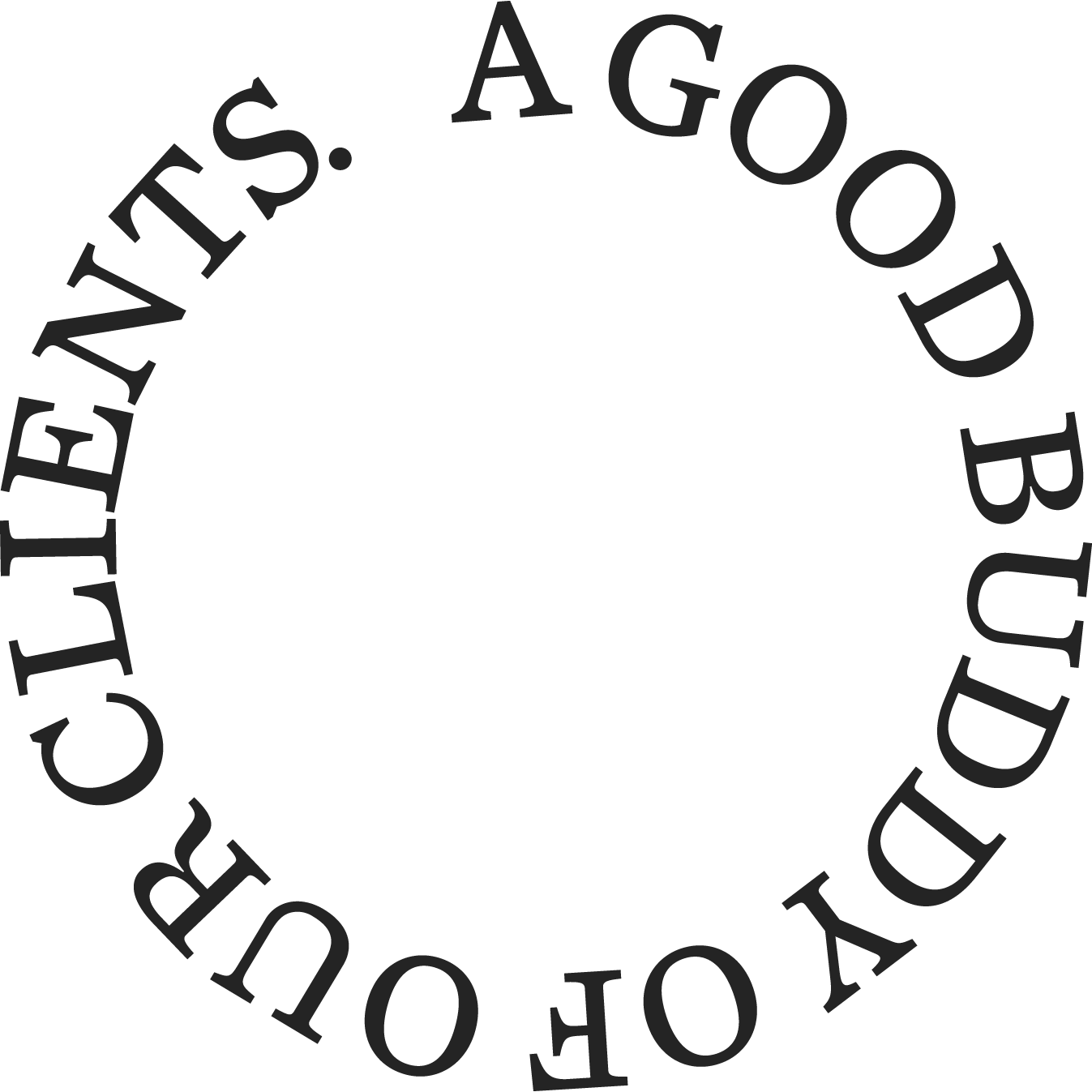 Be Sincere
We believe humble and patient are the keys to befriend clients. We solve problems by carefully listening and passionately thinking.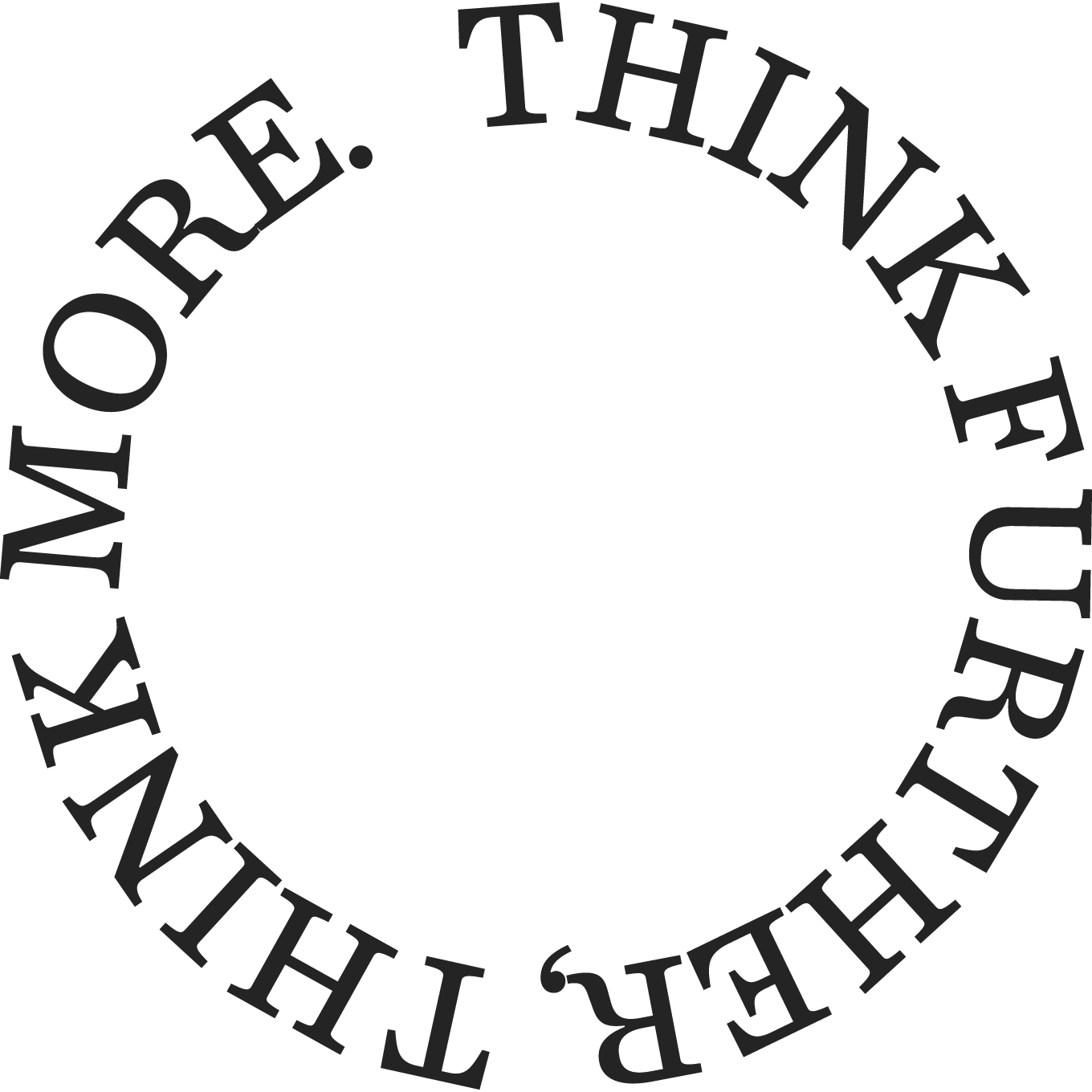 Be wise and flexible
Our experience, skills and reputation ensure that we have good control on different kinds of issues.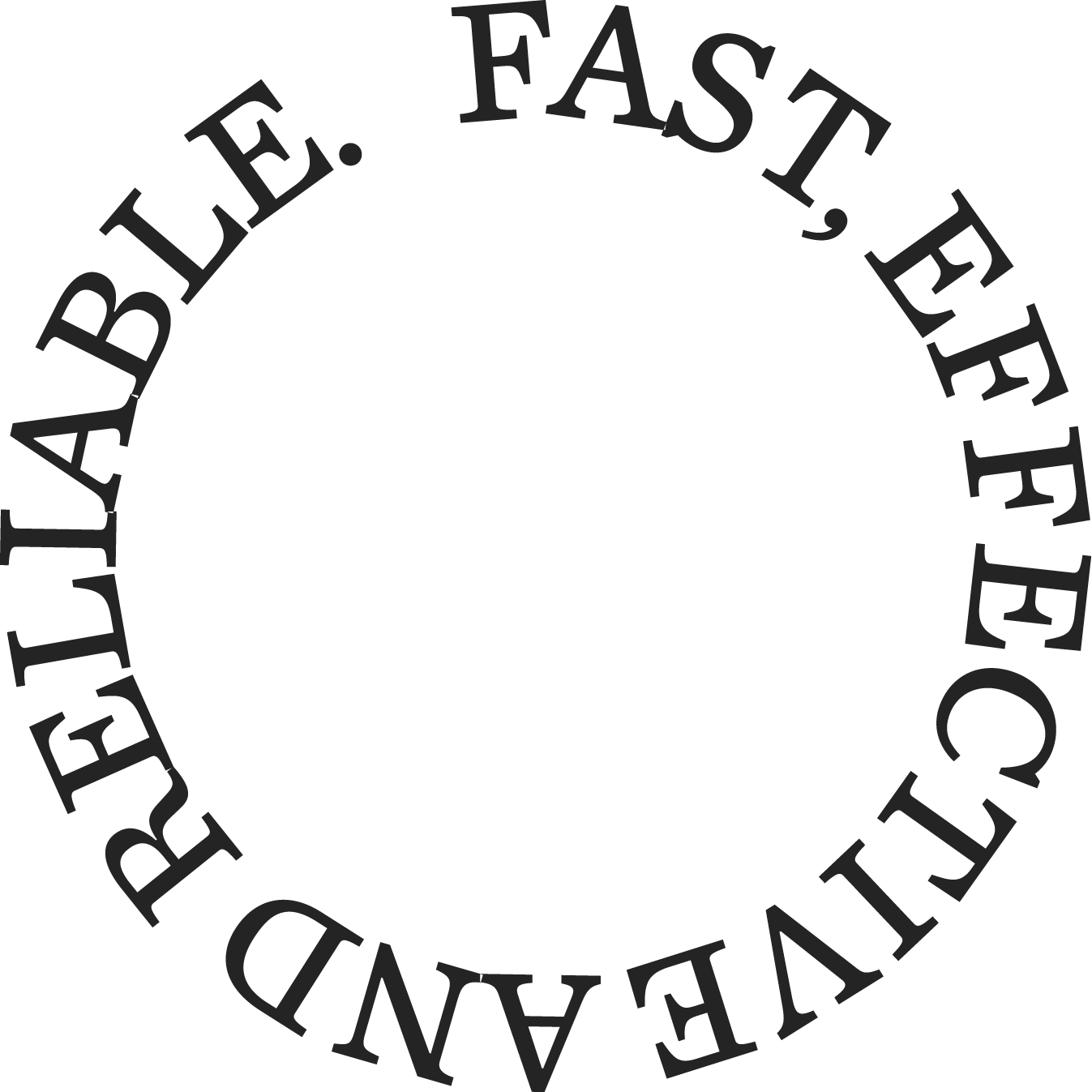 Be Promising
Our punctuation on delivery makes sure clients always get hassle-free support on hygiene demands.
"Profession is all about delivers more than client expected."
The History of
Techson Paper
Techson has been established over 15 years and is still growing.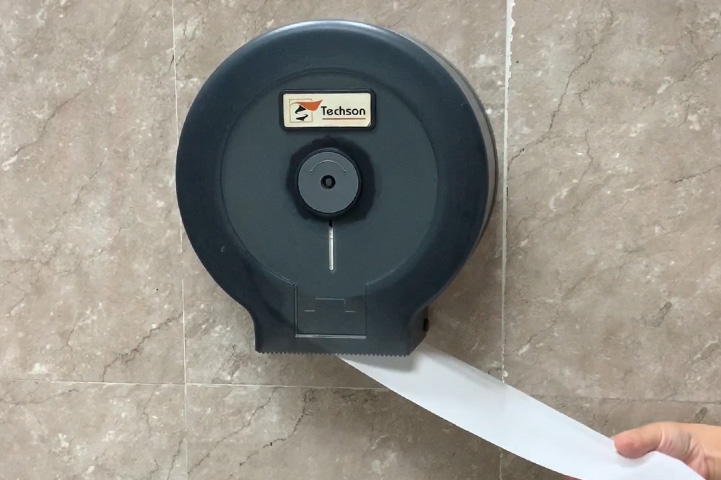 2005
Techson established in the 2000s with a vision on the paper supply industry. We have been actively serving both retail markets and large-scale organizations.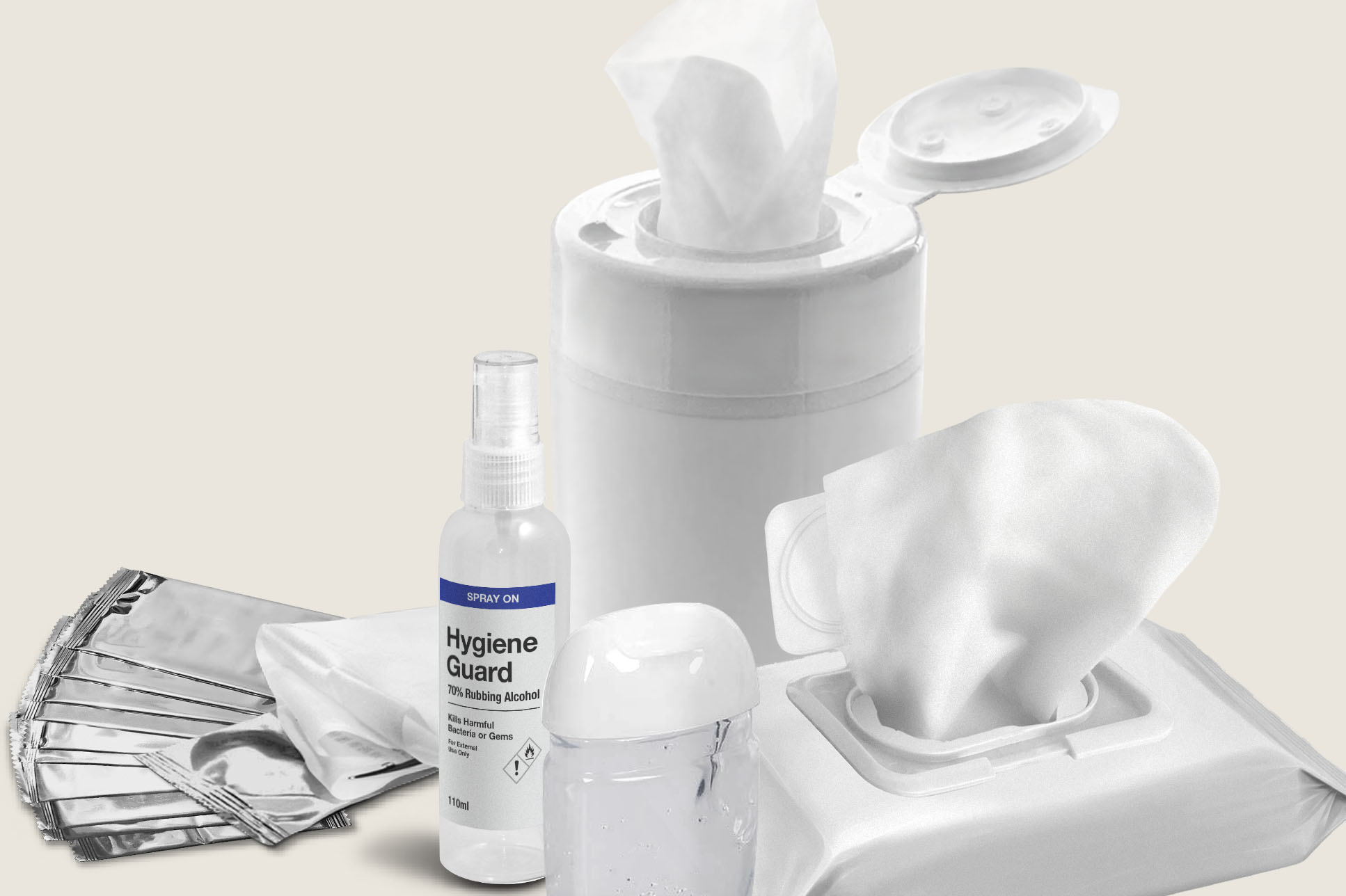 2010
As we see the market needs and to improve service, Techson brings along quality hygiene products on top of paper products only. The all-round service is greatly welcomed by clients.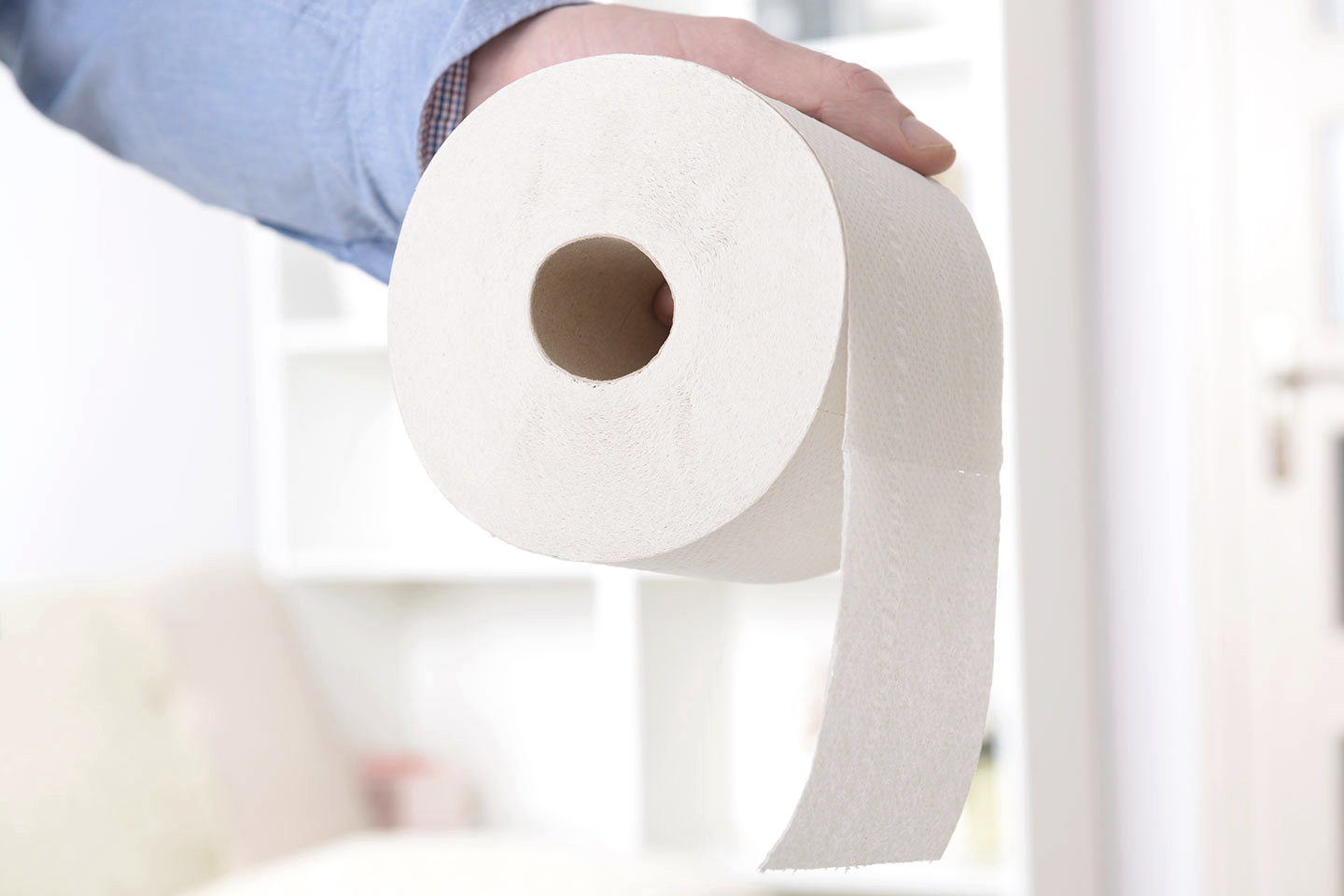 We persist in offering numerous kinds of products to fit for different needs in the market.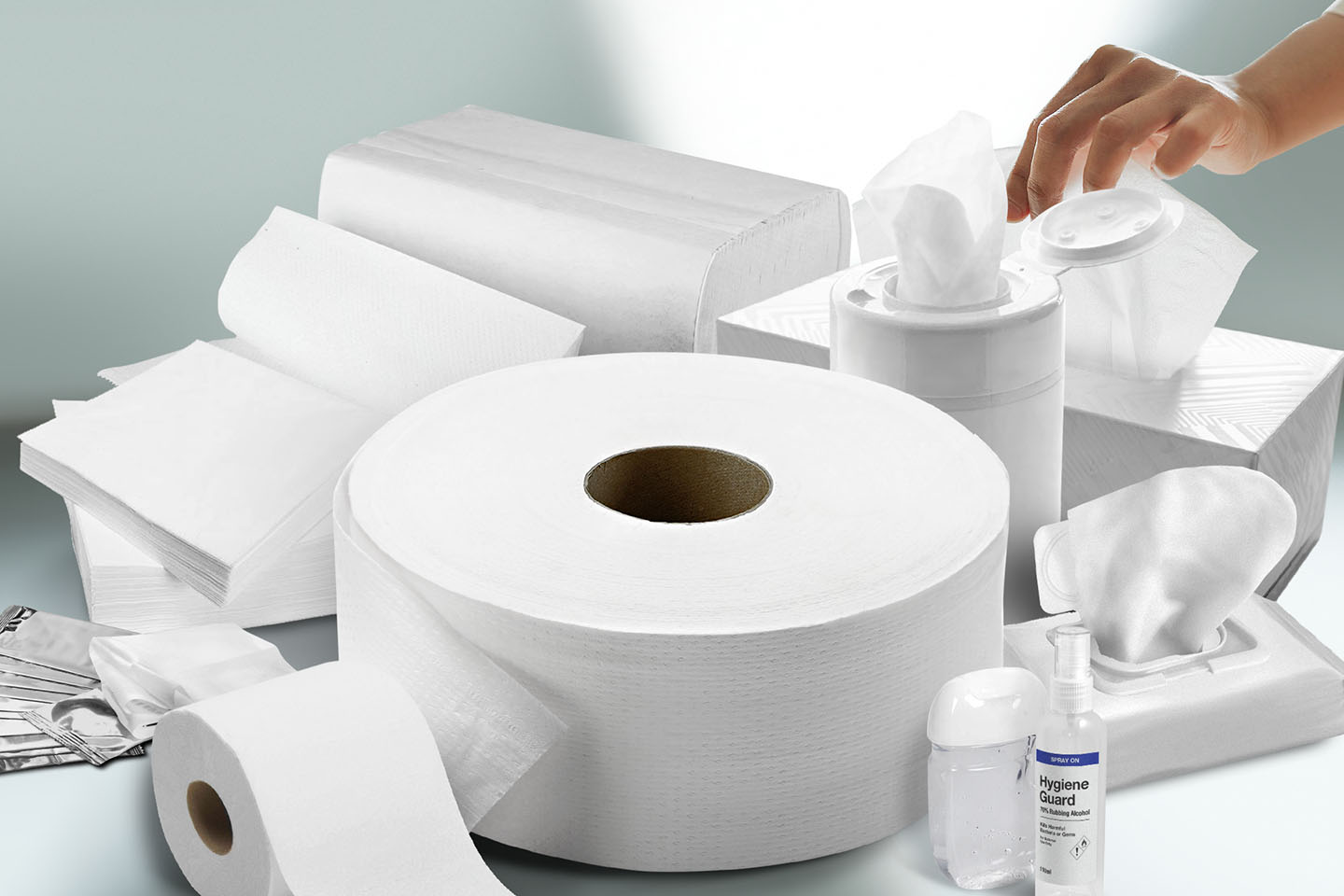 2020
Techson Paper Company Limited has already been in-solid-connection with various mills. We will keep on rolling and bring the best service to people, which we has always did.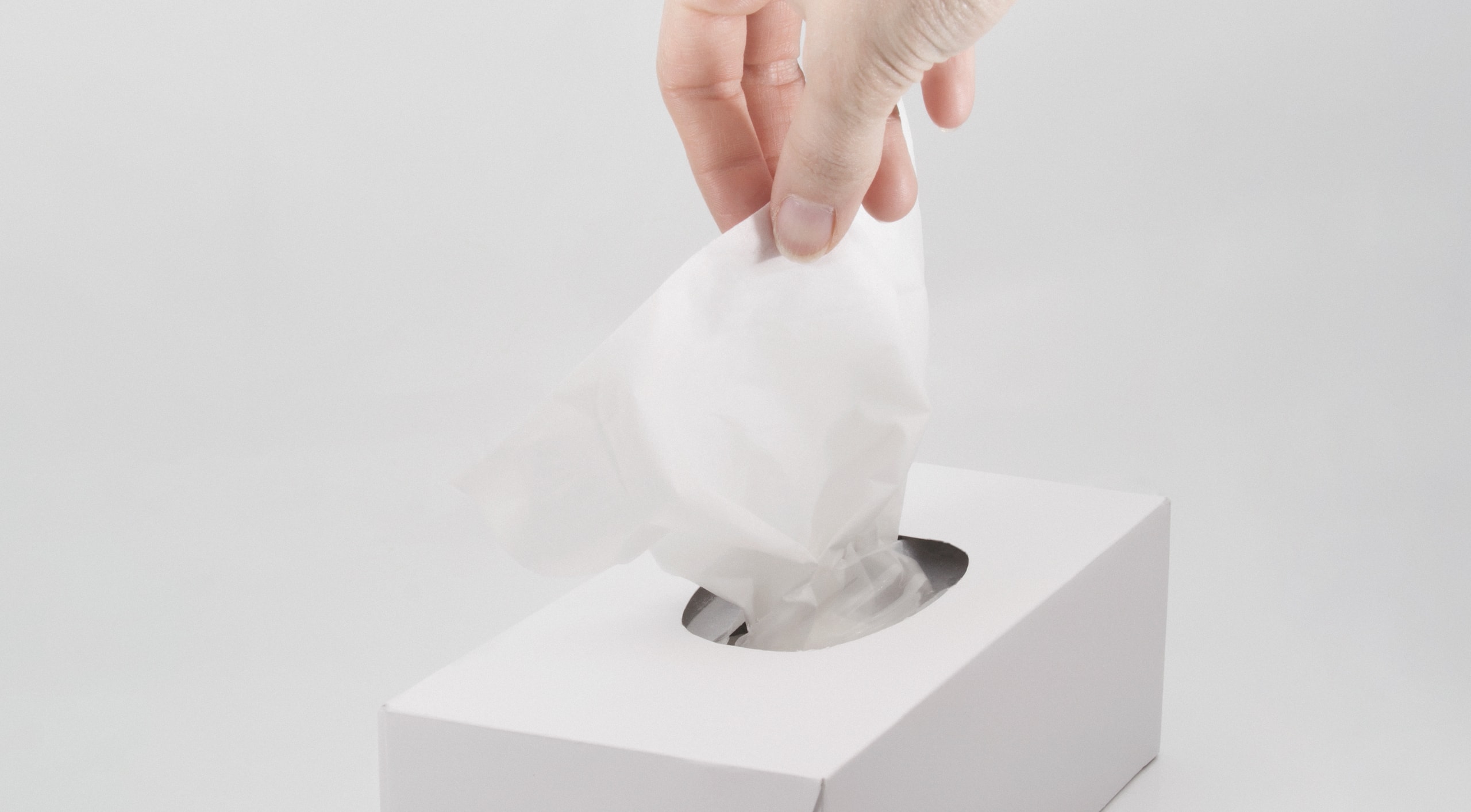 We never compromise on performance.
We persistently optimize ourselves to achieve
the best reputation in the market.
Keywords about Techson
Teamwork
We are a big team who are passionate to our job and working close as if a big family together. The synergy among us created a massive positive energy in which we bring the same power to our client.
Sincerity
Our team shares the same belief that sincerity is always the key to develop every client into long-term partnership. This is why we are never running out of supply in both our products and our smile :)
Dedication
Respectably, our founder Aaron Lam has been devoted in Techson's business for over than 15 years. The dedication in the field has driven the evolvement of the company every day-by-day.
Reliability
Customer's expectation is one of the largest concerns of us. We top-out our reliability by keeping exceptional attention to Quality Consistency and Delivery Precision.